Loving every nature's creation just like you do.
Founded in 2009, Pets Star was and continues to be until today, a labour of passion and love. It start off from Shin, who tended towards small parrots and terrier dogs, before growing into a small business that caters primarily for friends and acquaintances. Today, we are a fully-fledged pet farm for dogs, cats, birds, reptiles, amphibians and invertebrates, offering them every nutritional needs, proper husbandries, and provide consultations for customers to keep your pets healthy and happy throughout their lifetime.
Our breeding facilities is constantly improving to do our best in raising wholesome pets in a conducive and nurturing environment. We handles and process various kinds of exportation, importation and translocation of live stocks globally. We strive to provide convenience and least fuss trading procedure. Our role as a reliable product retailer also encourages us to provide you a wide range of pet foods and products that have been handpicked for its nutrition, quality, as well as reasonable prices, and we are constantly diversifying our products to bring you more varieties and better selection.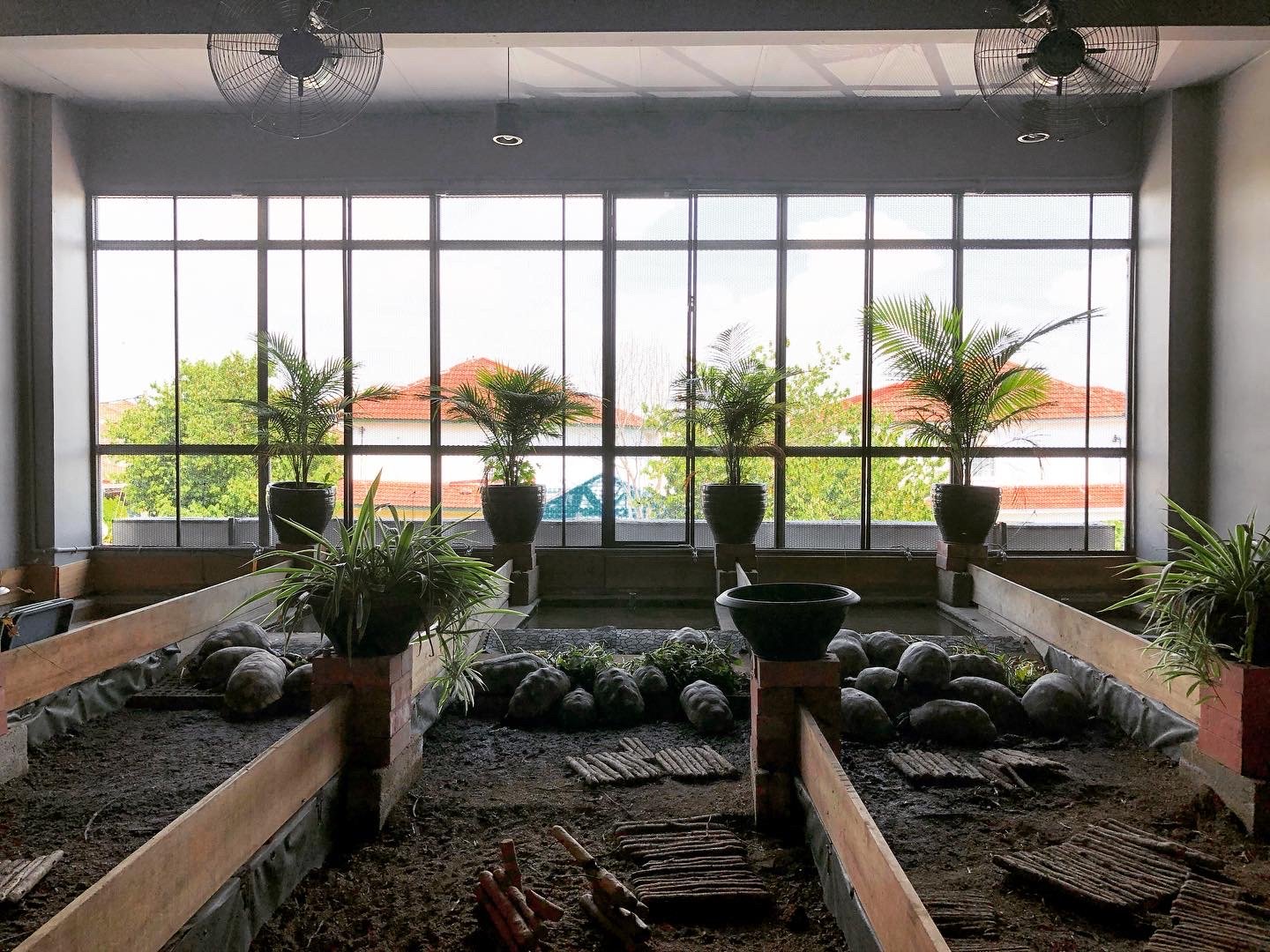 Our company also intend to raise the public's awareness and educating them about animals through different channels such as educational events, school visits, store tours & etc. It is very crucial for us to understand that sooner or later, animals would survive better if mankind would take time to acknowledge and appreciate the coexistence with animals.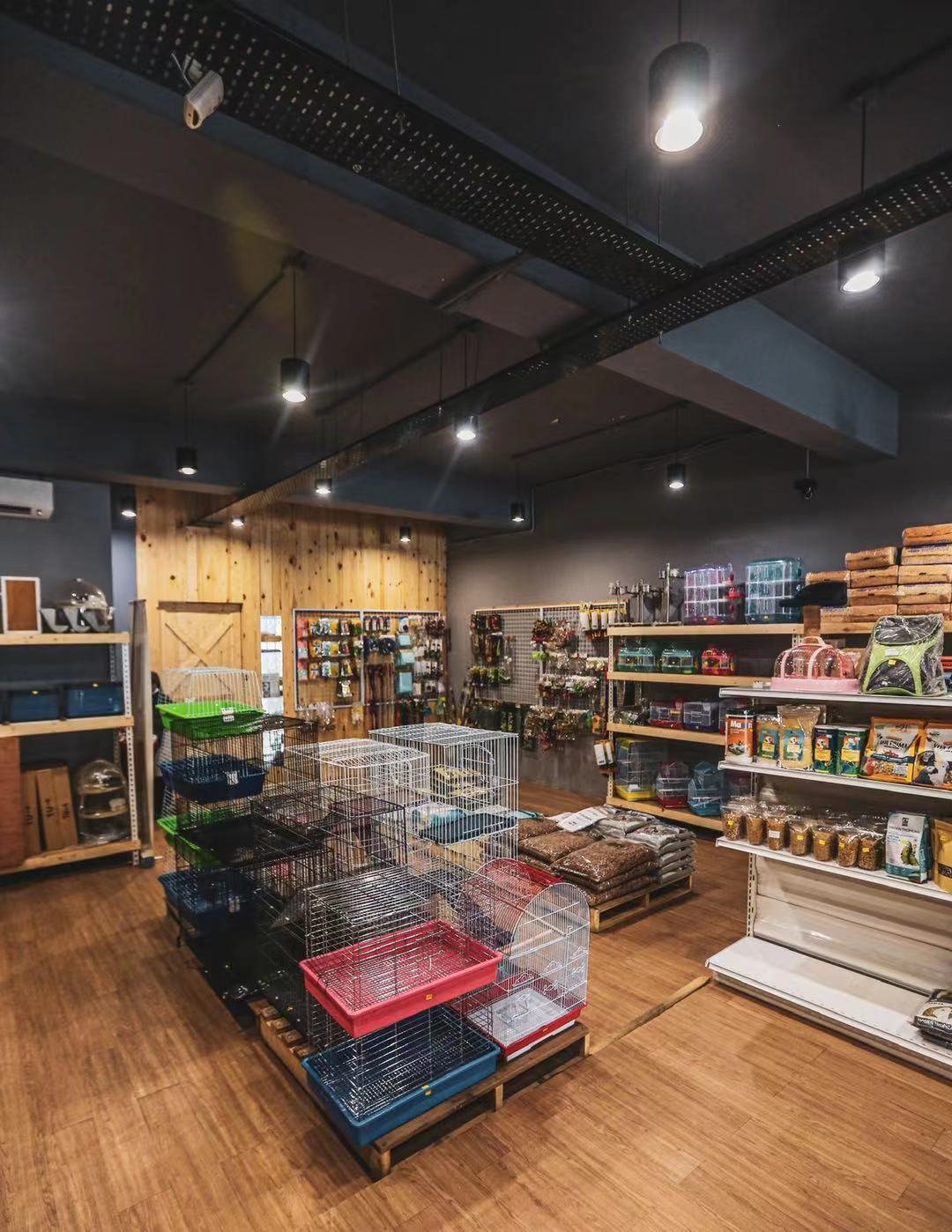 At Pets Star, we are more than happy to provide a platform to gather every animal lovers and create occasions for you to develop your passion towards animals in this industry no matter thru career opportunities, hands-on experiences, events, and many more! If you're passionate about pets just like how we are, join us and become a part of Pets Star on our journey to shape a better world for animals and man.
Exportation & Importation
Safe & proper livestock transportation for a comfortable shipping journey.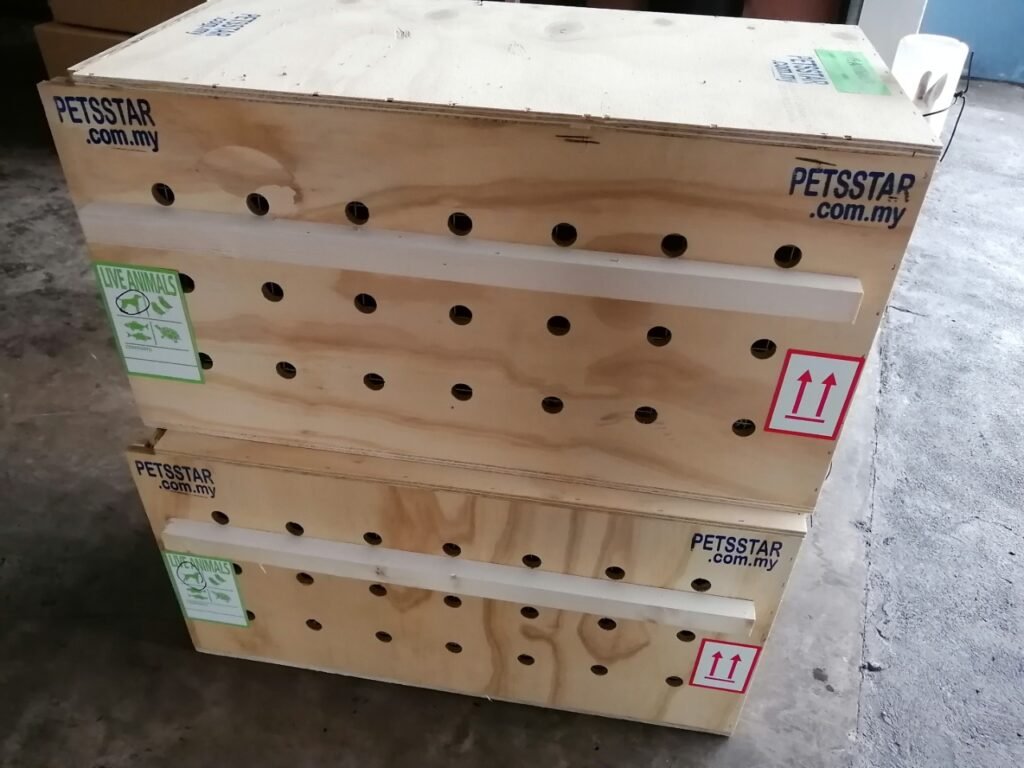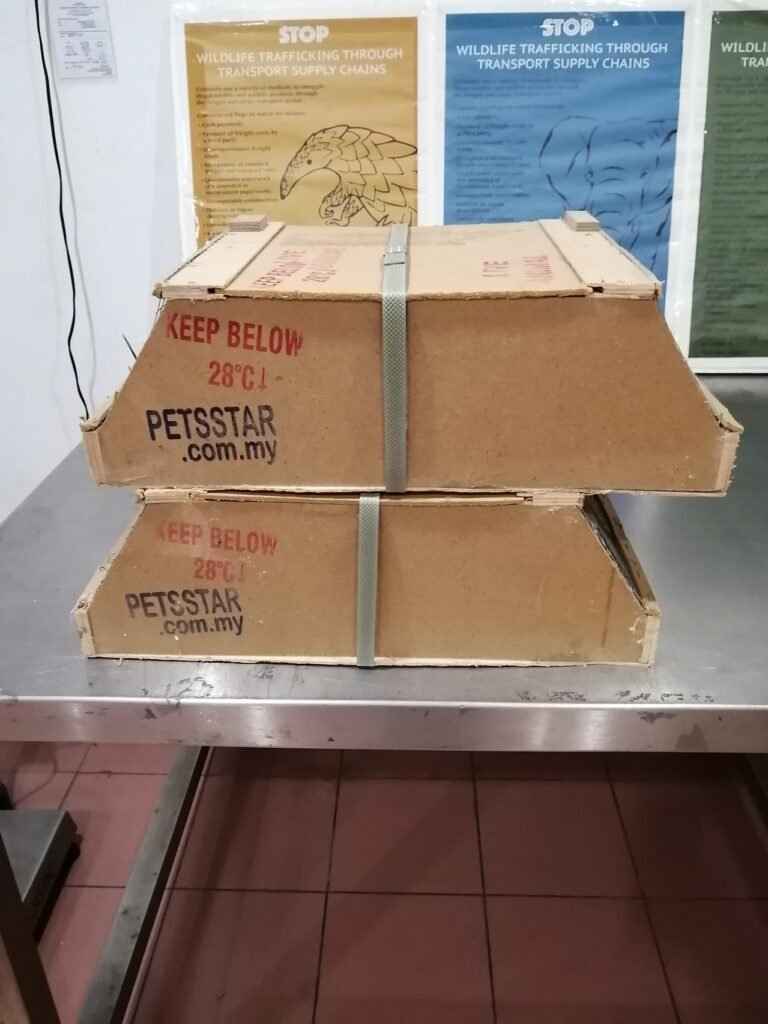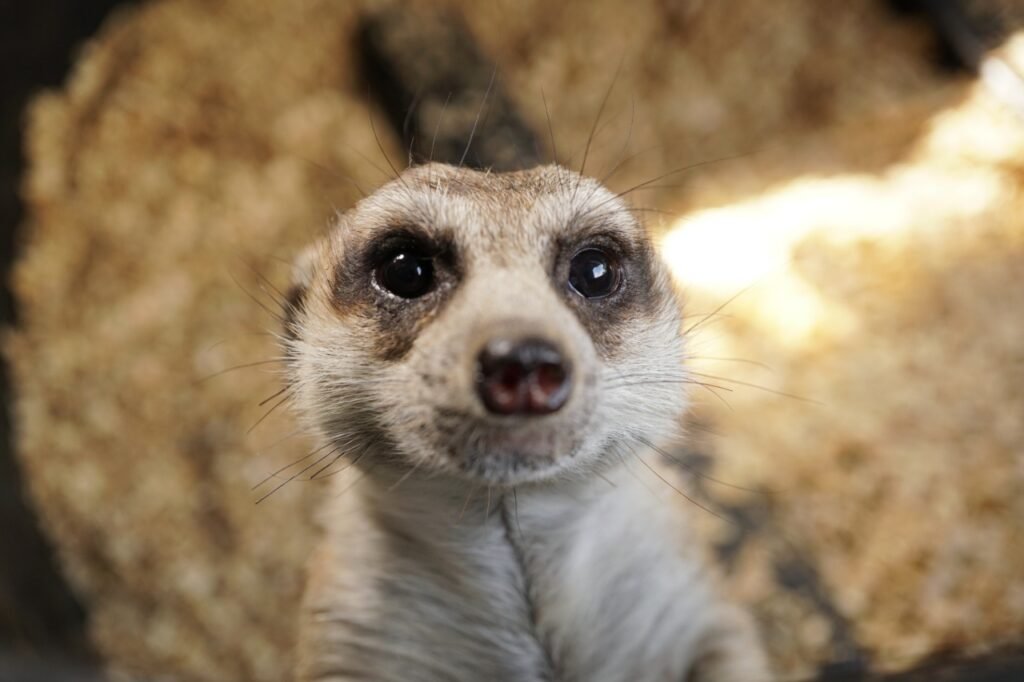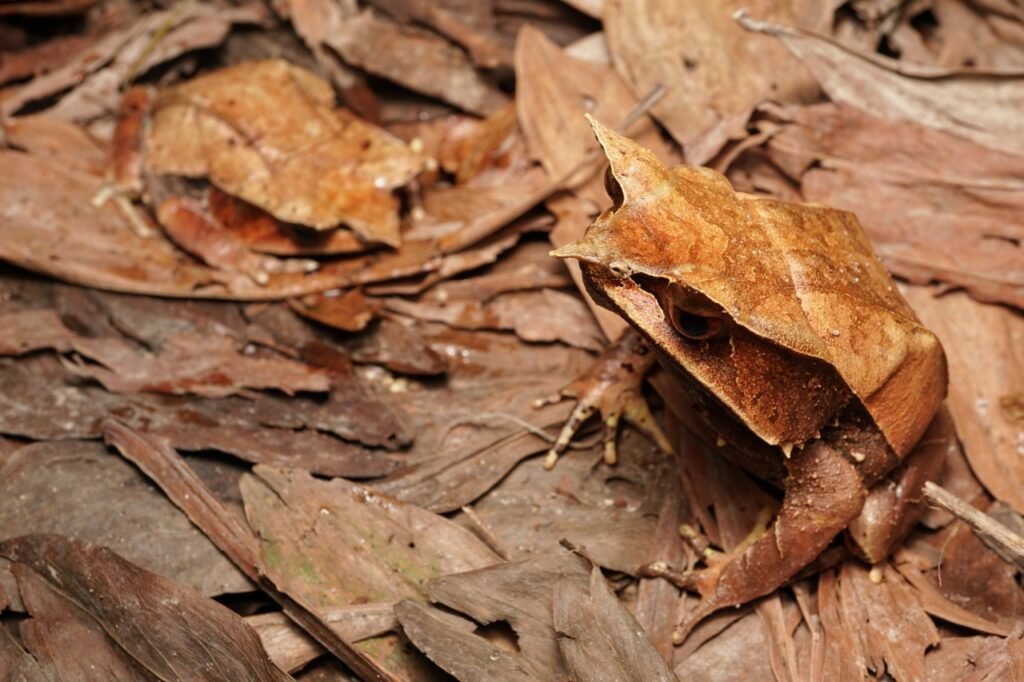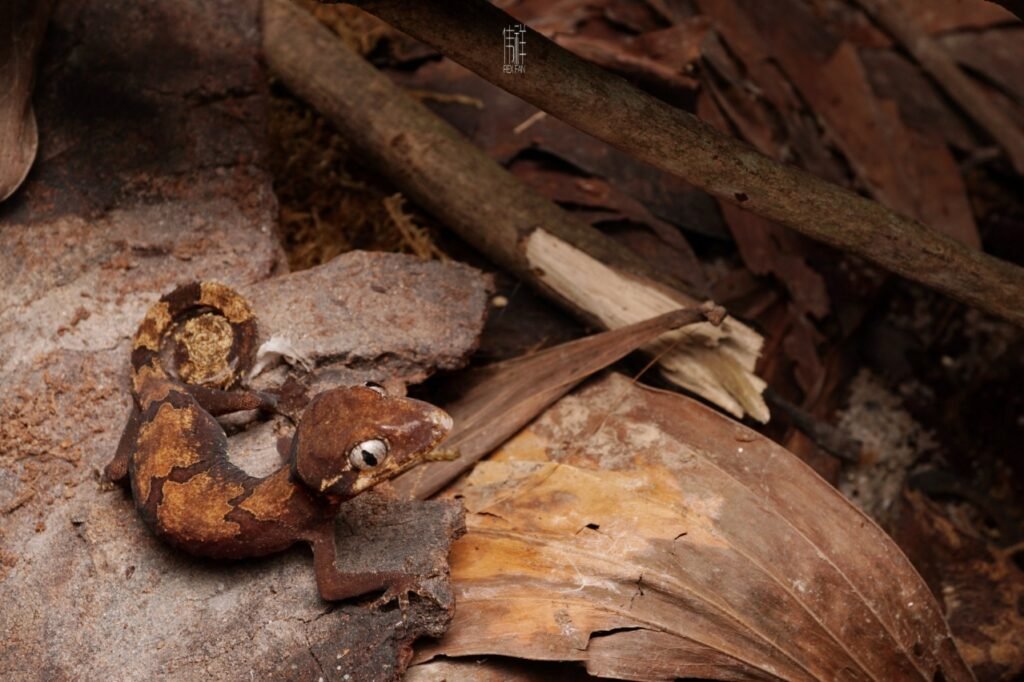 Captive breeding and keeping animals is crucial to ensure their survival and existence at a future time.
Pets Star have more than 200 species in the store with more than 500 products for their daily care.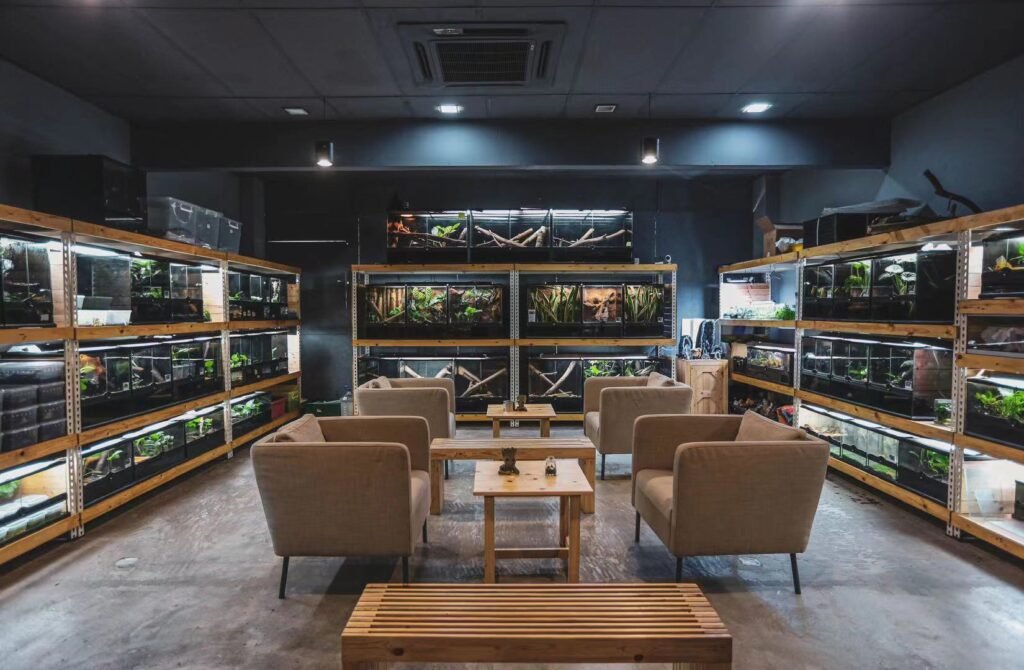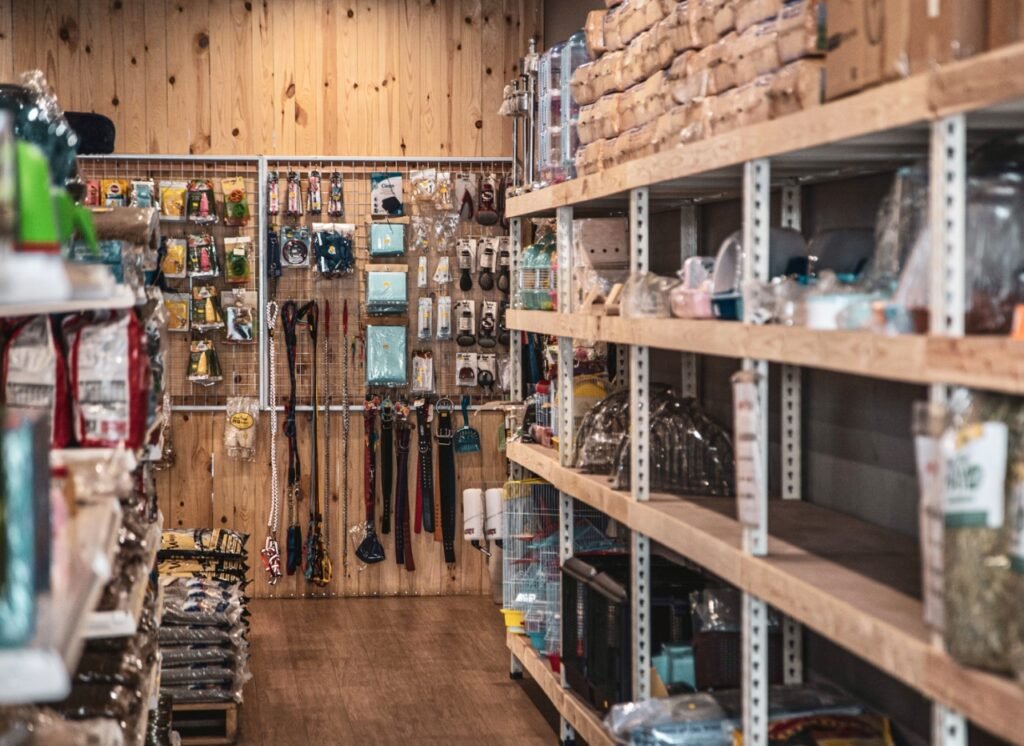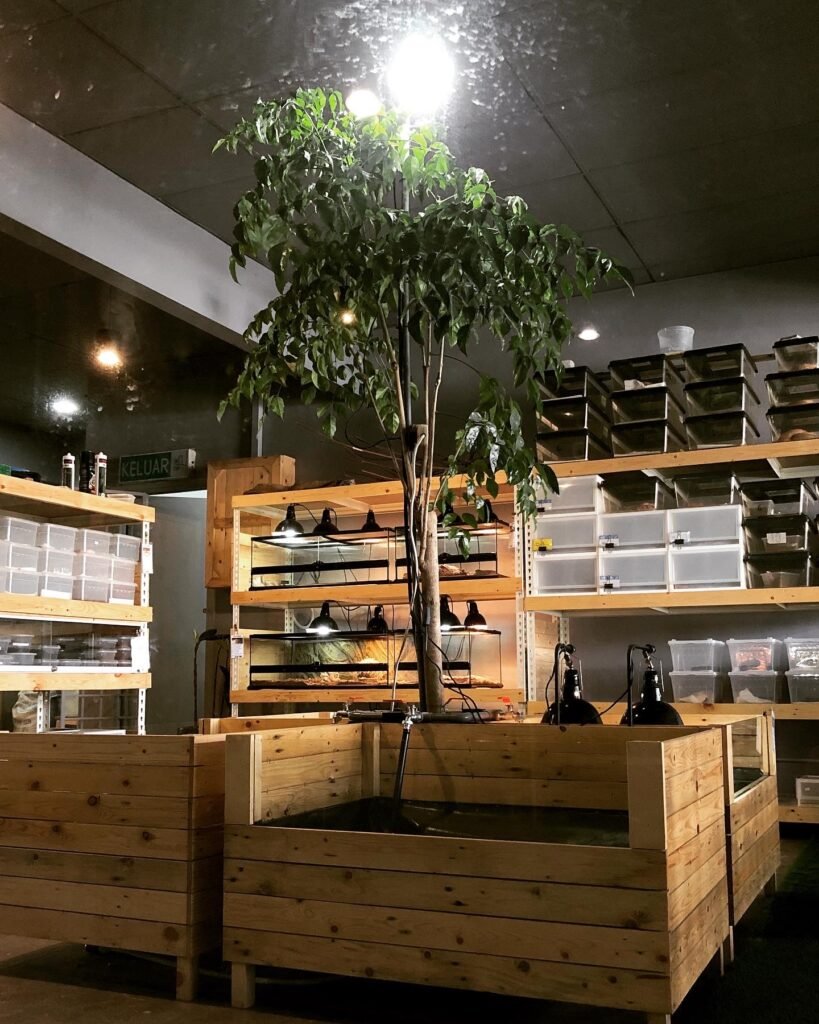 We research and produce nutritious and well- balanced food diet, as well as various supplements for your pets, including mammals and reptiles.
We have professional talents to raise all kinds of exotic pets
Imports And Exports Requirements