Welcome to Pets Star
We're a family of pet lovers who believe in only the best for man's best friends.
Exportation & Importation
Safe & proper livestock transportation for a comfortable shipping journey
Breeding Facility
Discovering more & more animal species that could thrive in captivity
Retailing & Sales
We offer everything your pet needs from foods, supplements, accessories and essentials to assure their health & wellness
Pet Product
We produce and distributes premium products for all kind of pets
Pets Star is a live animals exporter located at Malaysia. We own breeding facility with legal license from our local authority. Besides, we carry a few well-know pets product distribution ship, and also runs a retail store at locally.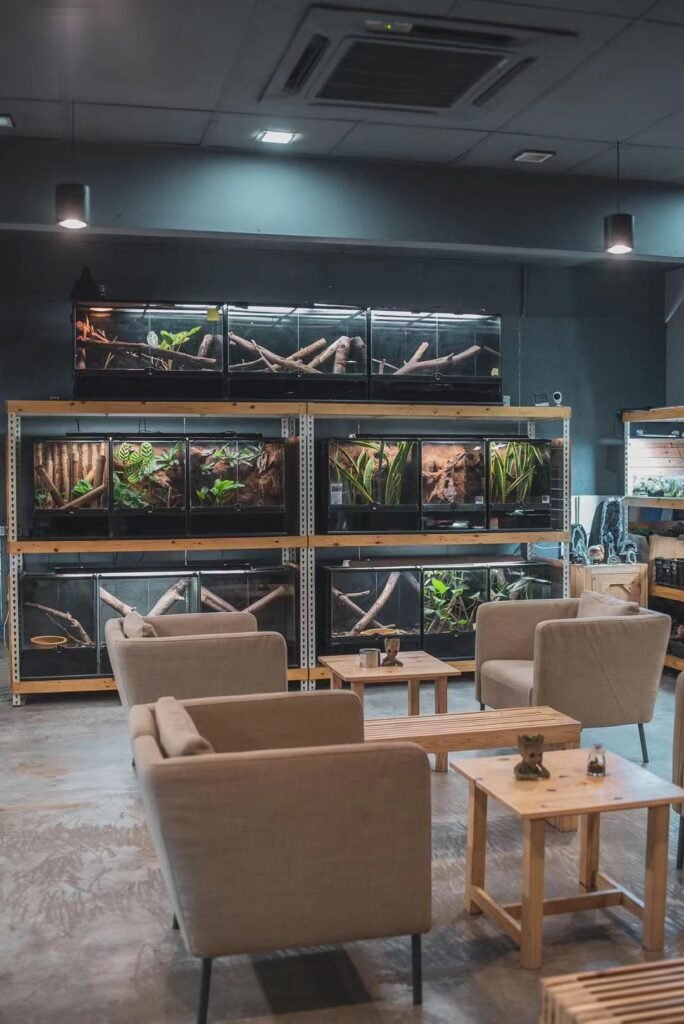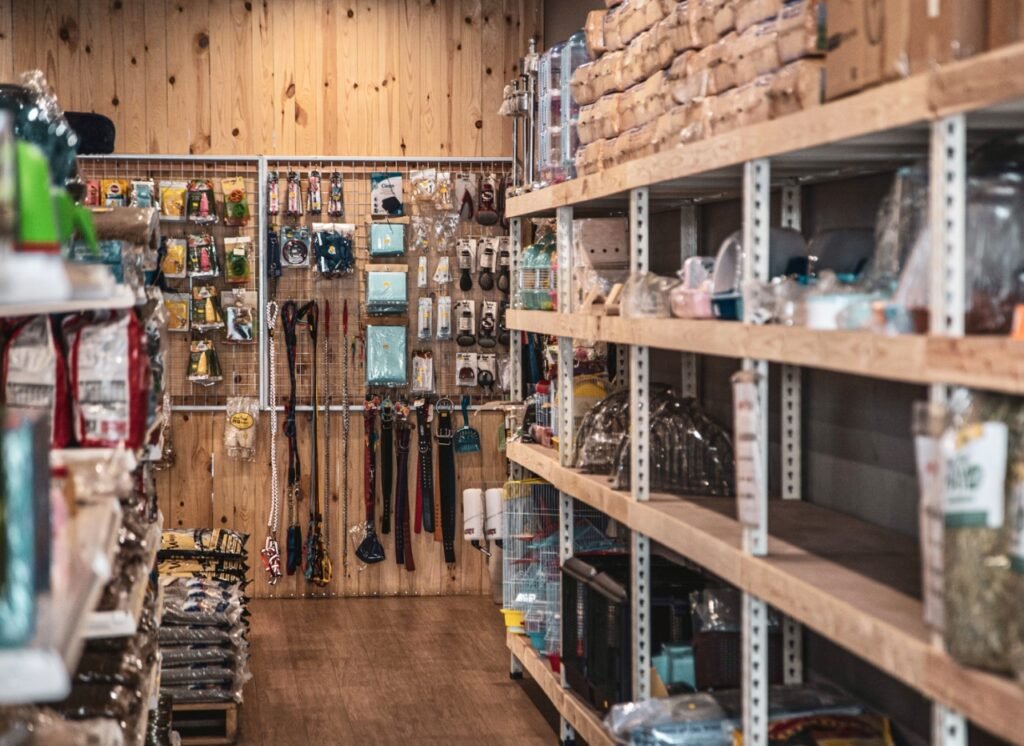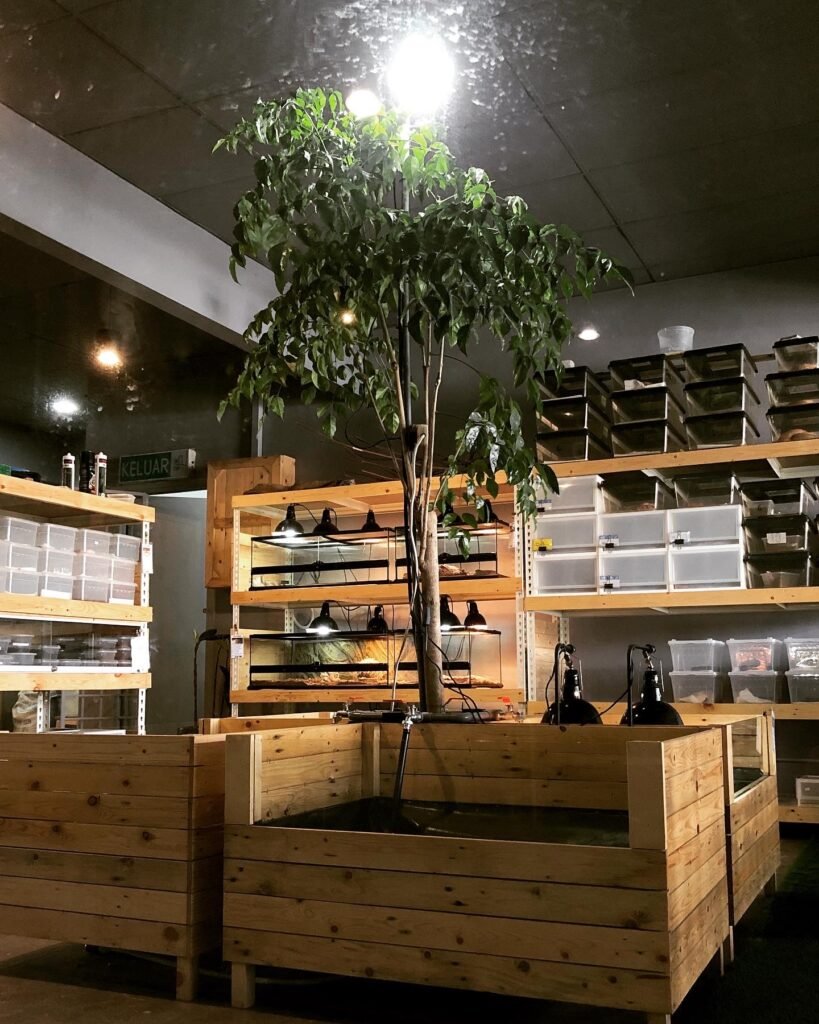 Pets Star provides platform for customers finding pets, exotic pets buddy & pet products accessories
More
Stay tuned, Pets Star provide more service in future
Pets Star proudly collaboration with our partners
At Pets Star, we care about your feedback and experiences with us! Feel free to let us know your suggestions.