The best companion to our customer's embrace.
Over more than 10 years Pets Star had been entrusted in bringing the best companion to our customer's embrace. Chosen from among the highest quality of exotic breeders all around the world and being taken care by our highly experienced team before handling the adorable pet to all of pet lovers out there, Pets Star havemore than 200 species in the store with more than 500 products for their daily care. As a successful retailer, Pets Star also provided our customer with the best captive breed we can offer which are certainly fresh from our farm where every purchased of some species come with their own registered certificate and implant microchip. Ranging from smallest to largest such as amphibian, snake and tortoise we also have different kind of adaptation such as chinchilla, parrot, and other mammals.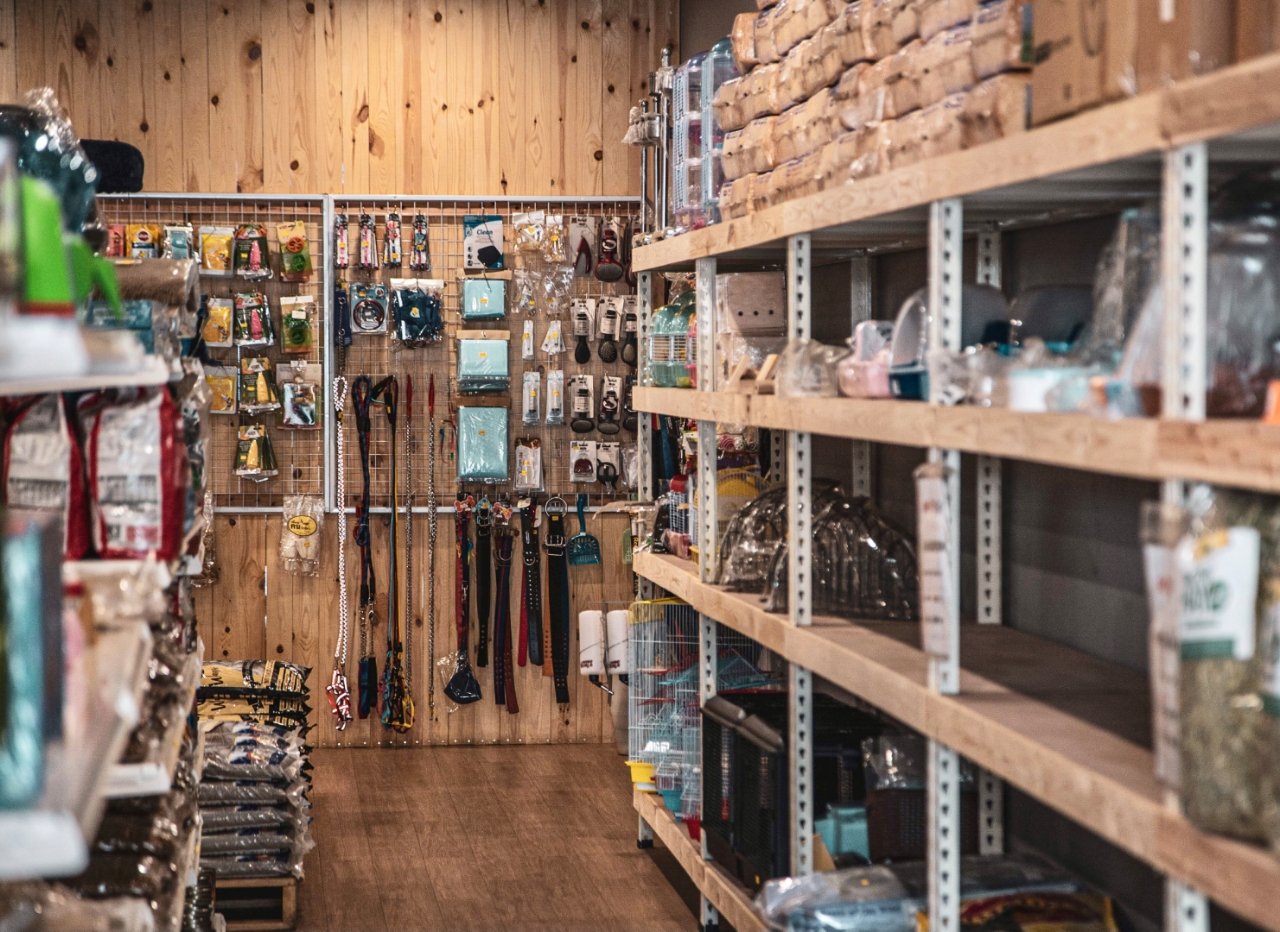 Putting quality as our priority we only bring in selected brands from trusted suppliers for assuring the safety, suitability and accessibility are well applied on our animal's daily maintenance. Every product on the rack of our store are also undergoing quality inspection where we provided the best condition for storing according to the ingredients contained within each pack. As for live animals, we have been practicing the method of ensuring imported animals that is scheduled come with the best health and nice packaging. Also these animals are all monitored on any infection before they're safe to be sold to our customer.
Operated for 10 hours every day customers are welcome to visit us with the whole family where our store is located at an easy level parking and the retail is easy to shop around with safe and convenience environment. We design each spot creatively while making sure it is always in neat and clean state. Within this spacious building we also provided a resting area for our visitor where they can have some reading session or involving themselves in interesting discussion with other pet lovers. Divided into two sections namely cold and warm area, the store had placed their live animals in a very conducive enclosure which is purposely made resembles to each of the species habitat. As to suits the standard of captive animal's placement our store is evaluated under the veterinarian and wildlife authority every other month. The animals are also provided with a proper diet and sufficient supplement which is monitored by recognized animal nutritionist while being taken care of their wellbeing by our trained team members. Our team are also welcoming to help visitor with advice on ownership and choices of animal needs. And as an appreciation to our royalty customers we run a termly special promotion based on collecting WINS redemption practices. Here at our store we also have pet boarded at times especially during holiday.
We are excited and look forward to meet all of you!
Is it far from our shop? Here, we provide a lot photos about our store.