Pacman Frog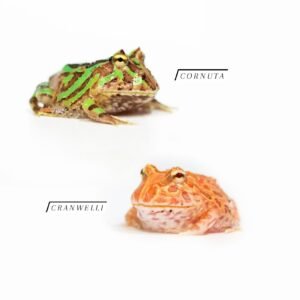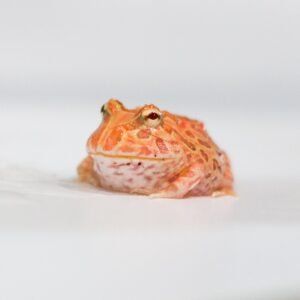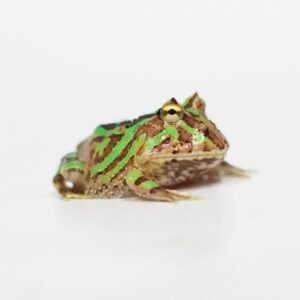 Can you differentiate between Cranwelli and Cornuta Pacman frogs? 🐸 Swipe to the 3rd photo to see if you've gotten the right answer!
More information please contact
0109869396 (9am to 7pm)
Worldwide export available:
Click for Waze Location
PETS STAR
No. 26G, Lorong Pending 4a, Bandar Puteri,
41200 Klang, Selangor, Malaysia.
Operate 9am to 7pm
Open everyday
#PETSSTAR #EXOTICANIMAL #petsstarklang #petsstarexotic #petshop #reptile #petshopklang #exoticpetshop #exoticpetshopmalaysia #exoticpets #exoticpetsofinstagram #petsstarmalaysia #petsstarpets